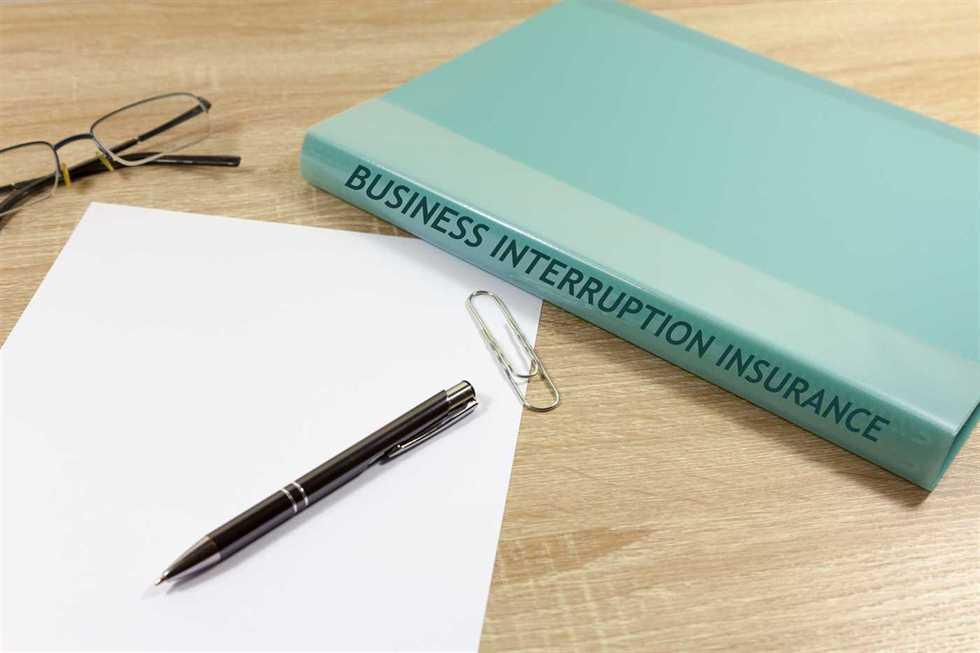 A quick disclaimer before we begin. No two insurance policies are exactly the same. When talking about commercial insurance, that's even more true – there are so many differences between any two businesses, it's impossible to offer them the same coverage.
Business interruption insurance comes in two basic forms: earnings and profits. With earnings insurance, your insurance policy will pay income in the case of an interruption until your business is operational again regardless of whether or not your earnings have returned to their post-interruption levels.
Profits insurance, on the other hand, will continue to pay until your business has reached its pre-interruption income levels.
Your business interruption insurance may also be either named perils or comprehensive insurance. With named perils insurance, your policy will only pay out if the business interruption was caused by a peril named on the policy. Fire is one common example of a named peril. Comprehensive coverage, on the other hand, covers you for all causes of interruption except for named exclusions.
Unfortunately, pandemics are almost never named on named peril policies and are almost always excluded on comprehensive policies. Why? In short, because all the insurance companies would likely go bankrupt if they were to cover pandemics under business interruption. Insurance is all about risk management, and a pandemic is likely to make all your clients with business interruption claim at once. That's an unacceptable risk, both to the insurance company and to the insured.
This isn't to say you can't have coverage for pandemics; there are some insurance policies under which you may have purchased special coverage. That's why we placed the disclaimer at the top of this post; commercial insurance policies are highly variable, and there are some policies under which you might have some coverage. Typically, business interruption insurance is constructed to deal with physical perils (loss of property), but there are some types that can cover you for government ordinances and the like.
While we're on the topic of COVID-19, it's worth exploring a couple of other related insurance facts. You may have seen your premiums increase; these increases aren't likely to be a result of the pandemic. Rather, the increases will be based on last year's claiming history, inflation, and other factors. You may be able to reduce some insurance premiums, especially auto-related premiums if you aren't using your car (or fleet) as often because of the pandemic.
To best understand how COVID-19 will affect your commercial insurance, you should talk to your Winnipeg insurance broker. They'll be able to review the finer points of your policy with you and help you establish what's covered. What's more, if there are methods of lowering your premiums, they will help you find them.