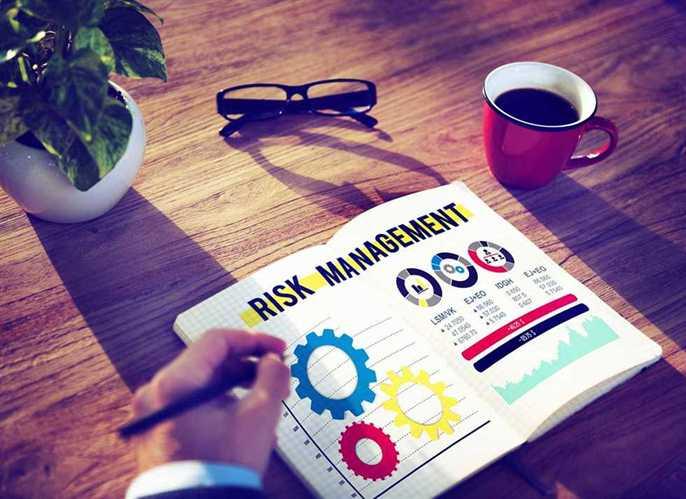 Risk management is one of the most important elements of any business plan. Sadly, a very unexpected risk is currently upon us in the form of a global pandemic. Realistically, you're probably going to have to change a lot of your business plan to adjust for new realities. Here, we're going to take a look at a few of the ways in which you can adjust your planning in order to reduce your risk.
Identify Risks
Risk identification is the cornerstone of risk management – if you don't know what risks you're trying to manage, it becomes that much more difficult to plan. The risks that COVID-19 has brought about are very real, and will likely impact all elements of your business planning. Take, for example, the very real possibility that retail businesses will have to reduce their hours or capacity again, along with the risk that they'll need to close up shop for months on end.
To identify risks, speak to stakeholders across all levels of your business. You should also monitor what other businesses in your industry are doing to identify and mitigate risk. The old Donald Rumsfeld quote about known knowns comes to mind: plan for the risks you know might come around, and be ready for risks you might not have even thought of.
Be Flexible
How do you prepare for risks you haven't even thought of? Be flexible. In your business plan, there should always be contingency funds for the unexpected. Winnipeg business insurance is a huge boon for handling the unexpected and unknown, from business interruption insurance to property insurance.
Flexibility also means constantly re-evaluating your business plan. Think about how you can pivot should shutdown orders force you to close retail operations again. Consider what kinds of products and services might help your clients and protect your employees in a post-COVID-19 landscape. There's talk of a vaccine, but many estimates put its development at over a year away; until the time widespread vaccinations are readily available, you need to anticipate set-backs and closures.
Consider Your Reputation
Once a vaccine is developed and the world is safe from COVID-19, we're going to look back at the actions business owners took to support their stakeholders during this time. You want to be on the right side of history. Those who took steps to support their employees, whether through salary bumps or health and safety measures, will be remembered fondly. Those who did not may face a drastic downturn in clientele.
Use Expert Resources
Consult with advisors, look online for information, and always be learning about COVID-19 and its impact on businesses. If you require more information about your insurance, don't hesitate to contact us.