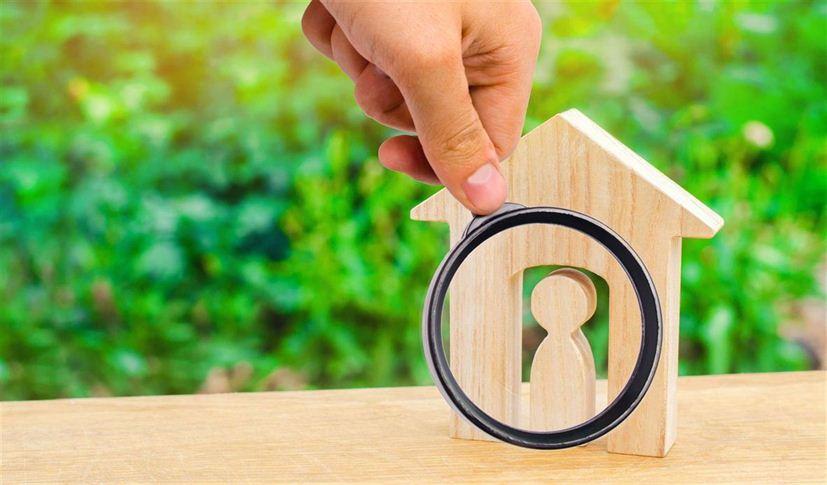 As a landlord, it's important to be able to provide your tenants with valuable information so that a great tenant-landlord relationship can start on a basis of mutual trust and respect. The insurance you'll get for your properties can cover property damage but it won't cover your tenants' possessions in most cases – that's why they need tenant insurance. Telling your tenants about this insurance can help you avoid misunderstandings should their possessions be subject to damage while they're living on your property.
The landlord's insurance policy will cover the building and the landlord's property, however, it does not cover any of the belongings of the Tenant.  The tenant can purchase a Tenant's insurance policy and it will cover the tenant's personal belongings such as clothing, furniture, pots, pans, dishes, etc.  It will also give them liability coverage and it may help them with additional living costs should their apartment (home) become unlivable. 
Those of you who own buildings whose units are sold as condominiums should know that different insurance is available for condominium owners because the changes they make to their units are their financial responsibility. In a typical condominium setup, the Condominium Corporation will need to continue to provide insurance on the building, based on the original design, layout, and finishes.  The Condominium Unit owner will need to get a condominium policy which is basically a Tenant's package, but with some additional coverage's. The additional coverage would, for example, provide for improvements they make to their units (or that was made prior to their ownership by a previous condo owner), as well as to cover situations where there is either not enough insurance taken out by the Condominium Corporation, or whereby the Condominium Corporation policy does not provide as good a coverage as the unit owners policy.
When you're talking to your tenants or condo owners about tenant or condominium insurance, you should let them know that it doesn't cost very much – it's almost certainly less than they think it's going to be. Obviously, you're not an expert on insurance (that's our job), so it can be a good idea to advise them to see an insurance broker. 
You should let your tenants know that each policy is different and that they may need to get more than basic coverage – it all depends on the value of the property they need to be insured and whether or what options they need. You could also let them know that certain items, like collectibles, may require additional protection and that there are a number of amendments they can make to their policy (called riders or endorsements) in order to customize it to their needs.
Going into all of these details with your clients will help you to build up your relationship with them, but also to make sure that there are no surprises for the tenant in the future.  We have a great Tenant insurance brochure that some clients ask us to provide so they can give it to them as part of a welcome package.   Alternatively, our website has even more information about Tenants insurance, so feel free to link to this on our website at www.reider.ca/tenant-insurance/
Remember that you can always send your tenant to experienced insurance brokers in Winnipeg where we'll be able to help them find the right policy.