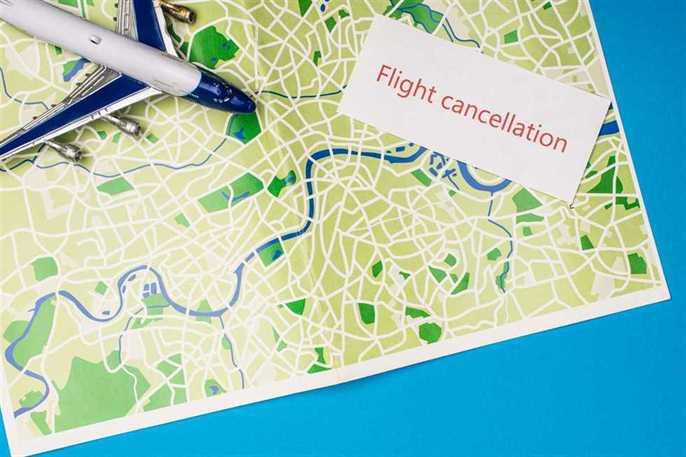 The Government of Canada has many duties, one of which is supporting safe travel for its citizens. In light of this, they continuously update a list of travel advisories. Go on that page now, and you'll see a giant red advisory which states boldly "Avoid non-essential travel outside of Canada and avoid all cruise ship travel until further notice."
While the Canadian economy continues to reopen, and interprovincial travel is becoming normalized again (to a certain extent), the effects of the COVID-19 pandemic on travel (and, well, the entire economy) are still very real. You won't be surprised to learn that this means the pandemic has drastically affected travel insurance – most travel is a dangerous proposition right now.
Most insurance policies contain exclusions – conditions under which the policy will not pay out. Travel insurance commonly takes one of two forms: emergency medical insurance and trip cancellation/interruption insurance. As you can imagine, emergency medical insurance will typically have an exclusion that cuts off coverage when you opt to go to countries which the government has placed on an advisory warning list against non-essential travel. These exclusions might cause your coverage to lapse entirely, or they may only exclude medical conditions caused by the reason for the advisory. Back in April if you were to travel to the United States and develop COVID-19 your travel medical policy would not cover any expenses associated because of the pandemic.
As for trip cancellation/interruption coverage, many insurers have similar exclusions for interruption or cancellation caused by travel restrictions in places with travel advisories. Again, back in April, if you were planning an international trip and it was cancelled due to COVID-19, you were most likely not covered.
Many people who usually head south for the winter are beginning to dread these upcoming colder months as they are not feeling comfortable travelling without having coverage. Recently many Travel Insurance companies have released that they will now offer coverage for any expenses relating to COVID-19, both for Emergency Medical Coverage and Trip Cancellation/Interruption Coverage.
So far, we've focused on international travel insurance, but what about insurance for travel within Canada? Many people are under the impression that because they have Provincial Health Coverage that they have coverage all over Canada. This is partially true, with reciprocal agreements between provinces many of the costs associated would be covered, however, it does not cover everything. Interprovincial Travel Health Insurance is intended for some costs that may be excluded, like emergency transportation. That is why it is always a good idea to purchase Emergency Medical Coverage when travelling, even if it is just within Canada! Given the rise of COVID-19 cases across Canada it  is now more important than ever to purchase this coverage even if you're just hopping between provinces as you can now purchase coverage for within Canada that will include coverage for COVID-19.
We have a wide range of Winnipeg travel insurance products – contact us, and we can help you find the best travel insurance option that suites your needs.