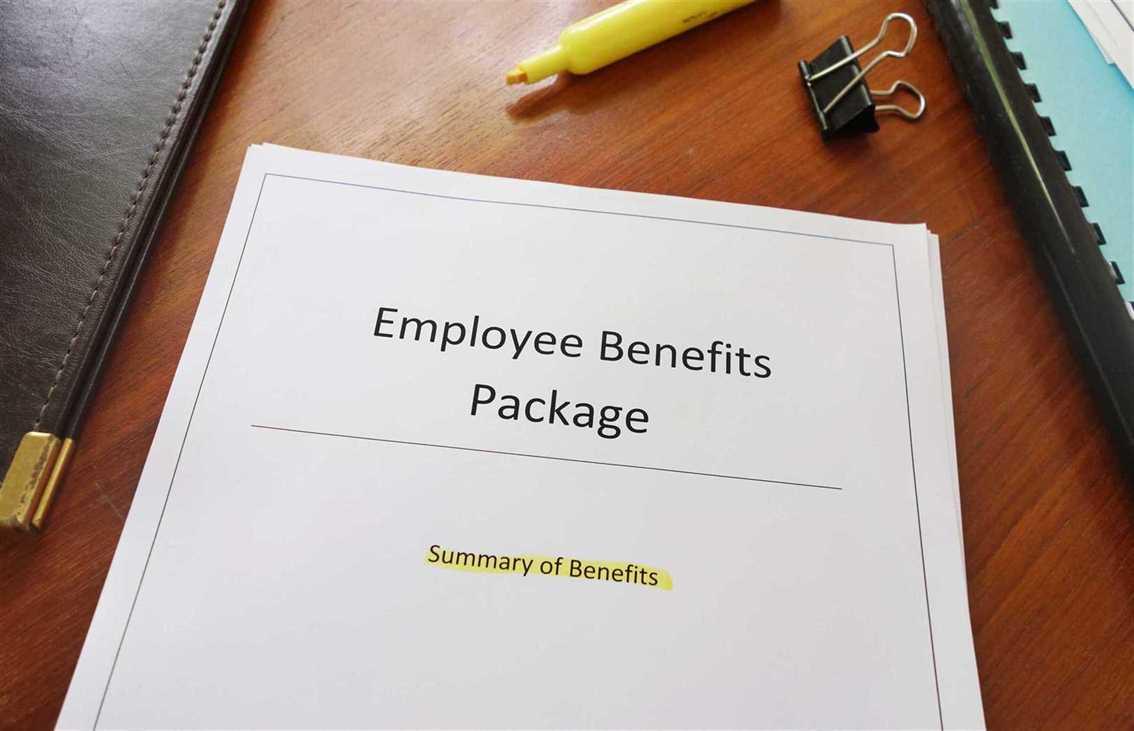 Employment Insurance (EI) is one of the most important elements of Canada's social safety net. The program was created in 1940 (though there was an attempt to create a similar program in 1935 that was later shut down). At that time, it was known as unemployment insurance, which gives you an idea of what the program is for. In essence, EI was created in order to protect workers who lose their jobs from falling into poverty, by providing them with funds while they're looking for work.
There are a number of benefits that EI offers to Canadians; they're chiefly divided into two categories, "Regular" EI and "Sick" EI. You may be entitled to regular EI if you lost your job through no fault of your own. This could mean job loss from a mass layoff or when your employment is terminated for reasons other than your own misconduct. You may also be entitled to Regular benefits if you quit your job for reasons including harassment or discrimination.
"Sick" EI is as you may expect, the type that you receive when you're out of work as a result of illness. In order to qualify for these benefits, your illness needs to be severe enough that it has reduced your working hours by at least 40%. You'll need a certificate from your doctor affirming that your sickness has caused you the loss of work hours. 
EI benefits falling in either of the categories we've discussed aren't meant to be long-term; they're meant to act as a bridge between employment, or between sickness and health. When you're on Regular EI, you'll be expected to be looking for work. There's also a maximum amount of time you can stay on EI for. With Regular EI, this amount is based on unemployment rates in your region. Sickness benefits are meant to be short-term because for longer-term illnesses, it's possible to qualify for Canada Pension Plan Disability Benefits.
The financial limits for EI benefits depend on how many hours you've worked and what your take home pay was during that time. In most cases,  you can take home 55% of your insurable pay, up to a maximum of $53,100 (as of January 1st, 2019). In order to qualify for Regular EI, Sickness EI, and other EI benefits, you need to have worked a certain number of hours in the qualifying period. This qualifying period is the shorter of :
The last 52 weeks 

The period of time since you last started EI
There's a lot more to discuss about EI; we may run another blog post on some of the other benefits, including parental benefits and how EI can help Canadians living abroad. You should also know that both you and your employer contribute to EI. 
At Reider, we want to be the insurance broker in Winnipeg residents can trust. That's why in these blogs, we don't just tell you about our services; we give you practical advice about all things insurance-related so you can better understand the ways in which insurance can benefit you.