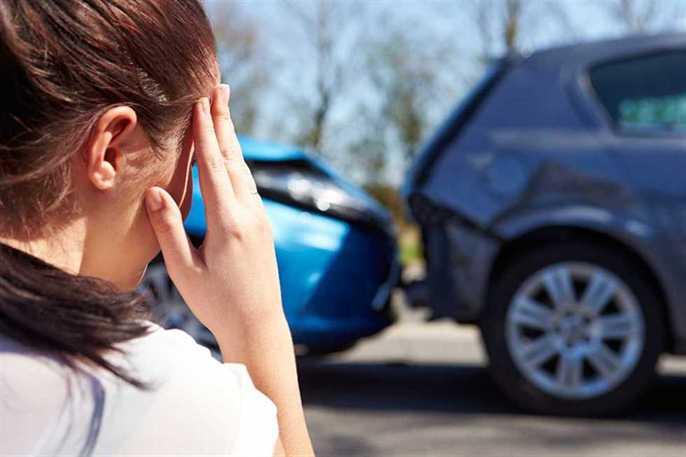 Car accidents can be terrifying, and when you're scared and adrenaline is coursing through your veins, it might not be easy to think. Reading this will help you know what steps to take after an accident. Fortune favours the prepared, and if you know what you're doing, you're less likely to panic.
The information provided here assumes that you are in Manitoba and insured by MPI. Circumstances for out-of-province claims and hit-and-run claims may differ substantially. For more information, see the reporting a vehicle collision page by MPI.
Check for Injuries
The first thing you want to do is to make sure you're uninjured, or that your injuries are minor. After that, check on passengers in your car, and after that, passengers in the other car (assuming a vehicle to vehicle collision). If anyone is seriously injured, call 911.
Move to Somewhere Safe
Assuming no one is seriously injured and both vehicles are operational, move to a safer location, away from traffic, so you can exchange information. Should you need to, turn on your hazards.
Exchange Information
You'll need to get some information from the other driver. Fortunately for us, MPI has created an accident form that details all of the information you need from the other party. This information includes:
The driver's name, address, and phone number
The vehicle owner's name, address, and phone number (if different from the driver's)
Their driver's license and expiration date
The vehicle's year, make, and body type
Their license plate number and expiration
Their insurance provider and policy # (in Manitoba, the provider is always MPI)
Their insurance agent/broker, and address (if applicable)
Note that it's not a good idea to talk too much about the details of the accident itself, though feel free to listen to anything the other driver brings up. The reason for this is simple: you don't want to accidentally admit to fault, especially if you're not at fault.
Take Down Information About The Accident
If there are witnesses, and they want to make a statement about the accident, take down their information. You can use MPI's accident reporting form to write down the rest of the details of the accident. This will include describing the details of any property damage or injuries that occurred, as well as how the accident happened.
Report Your Claim
You can report your claim to MPI at the following numbers:
in Winnipeg: 204-985-7000
outside Winnipeg: 1-800-665-2410
Report it to the Police
In Manitoba, most vehicle collision claims do not need to be reported to the police. There are, however, certain circumstances in which police involvement is necessary. They include accidents in which include:
Fatality
Serious injury
Unlicensed drivers/unregistered vehicle
Hit and Run
You didn't get the other driver's information
A suspicion that a driver was intoxicated
Collision with a pet whose owner cannot be located
In non-emergency scenarios, you won't need to call 911. Instead, contact the local police non-emergency number. For Winnipeg residents, you can find that information on the Winnipeg Police Services Reporting Crimes page. Have other questions about reporting accidents? Get in touch with our Winnipeg insurance agency – we're here to help you.