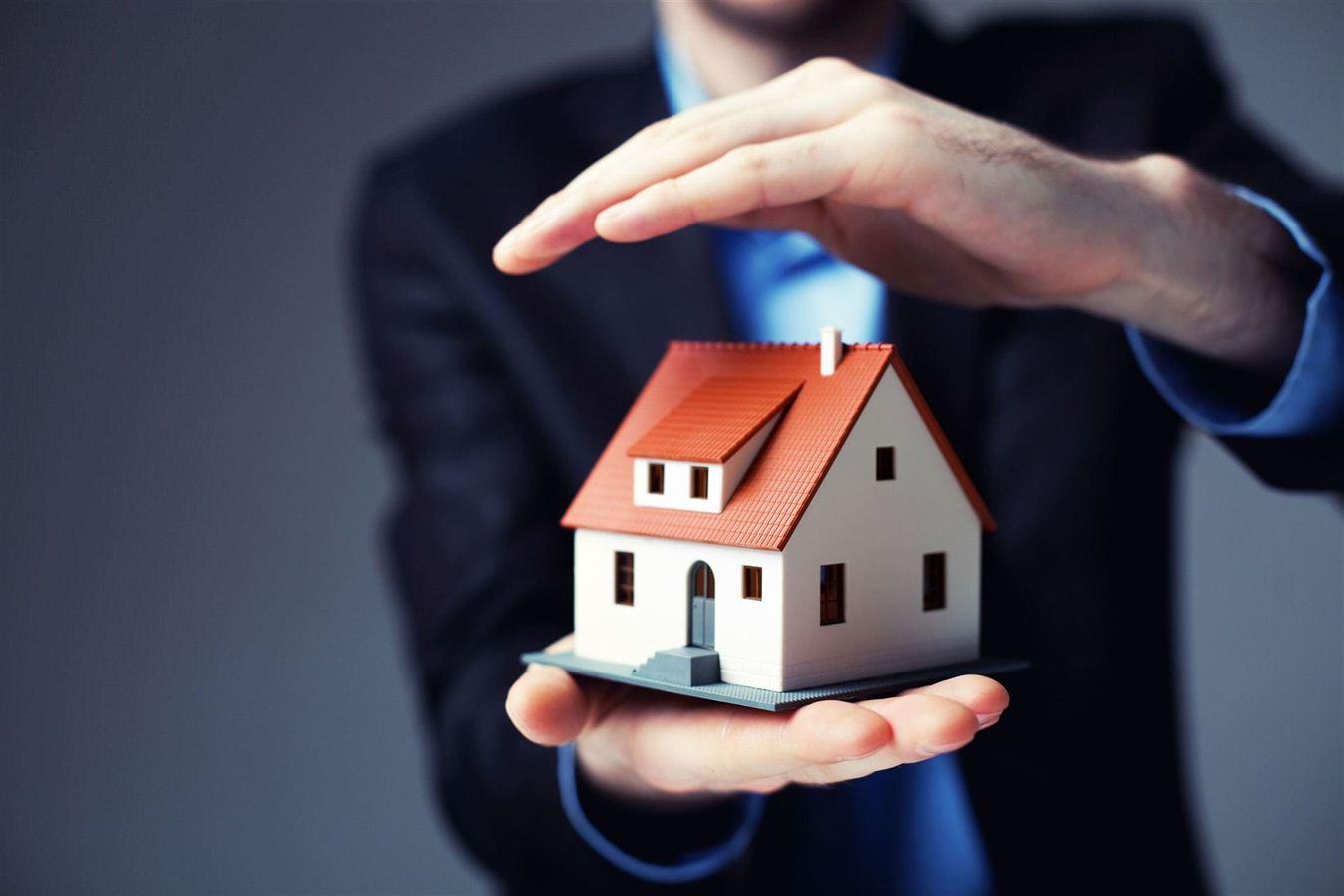 Home insurance is designed to cover your primary residence. The inherent assumption in home insurance in Winnipeg is that you'll be dwelling in the home most of, if not all of the time. That means there will always be someone present to deter theft and other criminal acts, and that your moral character is what's being judged (moral character is, believe it or not, an important part of the insurance calculation). When you have a rental property, cottage, or seasonal home, there are some substantial differences – you need to insure them in different ways.
When it comes to rental properties, you need to let your broker know that you plan to rent the property out. The property needs to be occupied; vacant properties are typically insured under different policies. You'll almost certainly have to pay more for your rental property insurance than you would for your home insurance – that's because it's impossible for insurers to judge the moral character of your tenants. There are some advantages to insuring specifically for rental properties, however; you can insure the earnings you make from rent so that if you find yourself without tenants for a time, in some circumstances, your insurer will pay the lost income.
Cottages and seasonal homes come with their own set of unique challenges. The biggest hazard with these homes is that for most of the year, you won't be living in them. There are also a number of features that your primary residence has that will sometimes be absent in cottages – namely, heat. The fact that no one lives in these buildings for most of the year makes them easy targets for theft, burglary, vandalism, and other human-related risks. You can sometimes mitigate these risks by installing security systems and cameras; doing so can (but won't always) reduce your insurance premium. You'll want to be exceptionally careful to shut off the water in the wintertime if your seasonal home isn't heated year-round; insurance policies do not cover pipes that burst due to freezing water. As such, insurance for cottages and seasonal homes are usually on a named perils basis instead of the comprehensive coverage you normally get. You'll get a list of everything that's covered and you may be able to add additional coverage for additional fees. One common add-on is insurance for watercraft.
In the same way you can get insurance for loss of income when you have a rental property, you may be able to insure income from renting out your cottage. When you plan on allowing strangers into your cottage, it may once again change your insurance premium. Talk with your broker about how often you intend to rent out the cottage. Looking for an insurance broker Winnipeg property owners trust? Get in touch with us! Whether you have a rental property, a cottage, or a seasonal home, we have a number of policies that will suit your needs.